It's not every Easter that you get to spend time with two of your best friends to celebrate the 71st running of Mr. Stewart's Cheshire Foxhounds Point-to-Point Races at the beautiful Averell Penn Smith Walker Memorial Course smack dab in the heart of Cheshire Hunt country. For those unfamiliar with the location, it's also the same property where the Plantation Field Horse Trials are held in Unionville, Pennsylvania.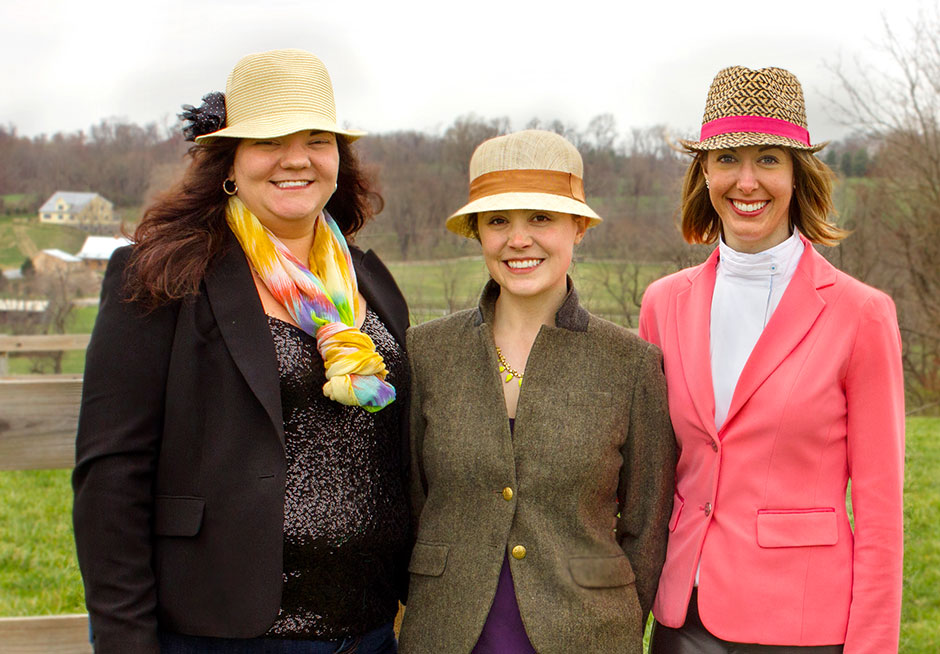 The races are an eventer or fox hunter's delight (we are neither really, but wish we were!), marking the close of hunting season and beginning of spring races. Historic countryside, hunt fashion, and the thrill of the race. Honestly, what more could a girl ask for?! Ok ok, maybe warmer weather. Temperatures in the low 50s proved a bit chilly for our course-side picnic. Wish we had packed the horse coolers!
But let's not get ahead of ourselves here as we need to start with some basics.
"What IS a Point-to-Point," you may be asking yourself. Well, it's a form of steeplechasing (fancy horse terminology for racing over fences) for thoroughbred hunting horses and amateur riders run over natural hunting country. Owners must be farmers, members, or subscribers of a recognized hunt to be eligible.
Dating back to 1946, the Cheshire Point-to-Point is closely tied to the history of Mr. Stewart's Cheshire Foxhounds. Today there are eight races in total consisting of pony races, a junior field master's chase, a side saddle race, a flat race and multiple races over timber. Most notable of the timber races is the Cheshire Bowl which serves as the perfect prep for the rider with an eye on the Maryland and Virginia timber racing circuit including the $100,000 Maryland Hunt Cup.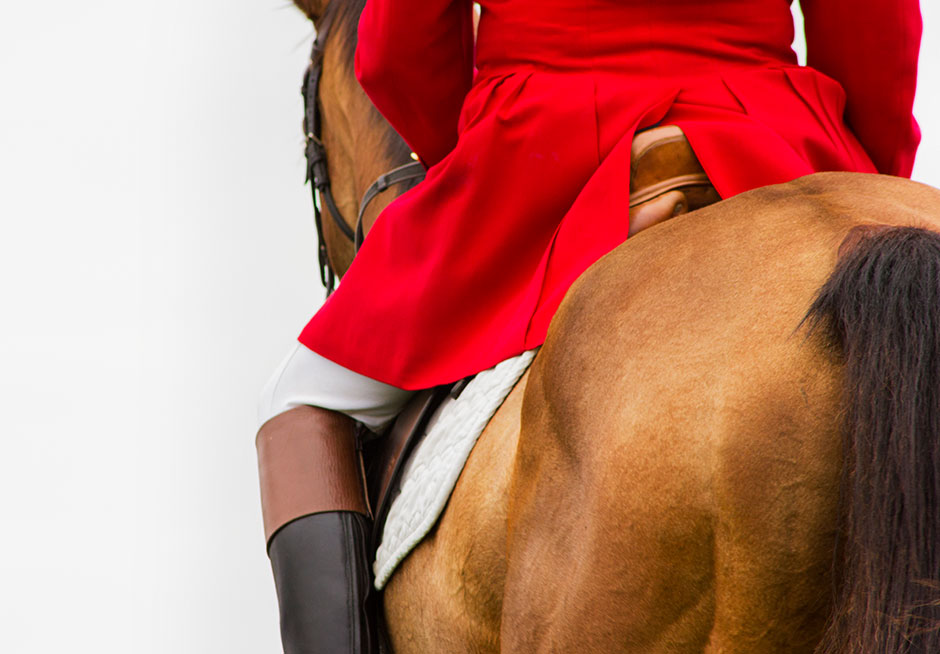 Proceeds from the Cheshire Point-to-Point Races benefit the Cheshire Hunt Conservancy. As paperchasers, we're all about supporting the Unionville community and land preservation. This means the continued ability to ride on drool-worthy properties we could otherwise only dream of leaving a hoofprint on.
This year's Point-to-Point featured a new and exciting race perhaps not traditional in the sense of timber racing: side saddle. The 2016 Inaugural Running of The Mrs. Miles Valentine Memorial Side Saddle Race included a 1 ⅛ mile course of 2'6" brush, timber and coops reminiscent of those found in traditional hunt country (or you know, in Downton Abbey). I would have had a difficult time negotiating this course on a normal day, let alone if I was riding like a lady. There are just some things better left to those with more bravery. The winner and also two-time world record breaker, Susan Oakes, came from Ireland just for this event and was ferocious. Too fast for me to even catch a photo of her over the last fence. These ladies were bosses on the field. The screams and grunts they made as they whizzed by were somewhat terrifying. Some even began to flap their arms about as if to take off by flight. It was a sight to see!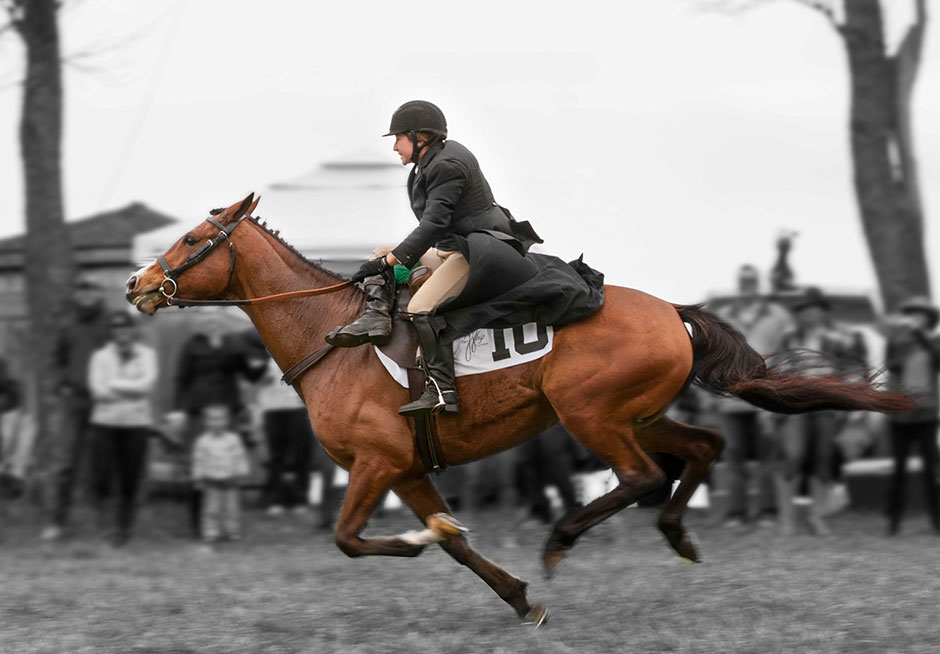 As a whole, the race atmosphere was casual and laid back. I'm glad I wore my John Partridge jacket as I felt right at home with the other quilts and tweeds on the field. My Ariat Weekender boots proved a wise outfit choice too, easily combatting the weather and elements. Where there are horse events, there will be dirt afterall! I think Mary was second guessing her no socks/boat shoes getup by the end of the afternoon. Save those for Devon!
We set up a lovely picnic earlier in the day complete with a Longaberger basket family heirloom from Mary. Unfortunately the only spot left available was behind the restrooms. A minor setback, but surprisingly our view across the table was far more enjoyable than the constant sound of the porta-potty door slam.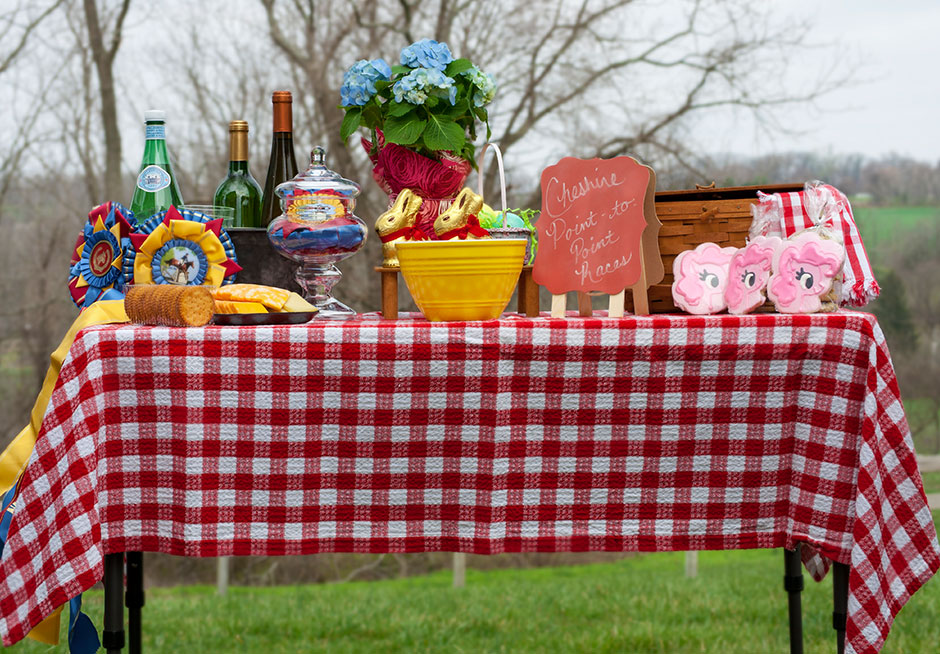 It was exhilarating to experience running back and forth across the hillside to both keep up with the riders and fans. Dogs by the dozens were in attendance and we even spotted a baby goat! We all wanted to take it home, but settled on some Mango Bay belts and scarves instead. A new Easter tradition? That I'm not so sure, but it'll certainly be one we will not soon forget!