You may think that crafting a horse head wreath makes you good at Christmas. I hate to break it to you, but you've got nothing on the Printable Pony 5th Annual Equestrian Blogger Gift Exchange.
Founder Tracy Beavers is totally owning the Christmas spirit by hosting a nationwide Secret Santa program exclusively for equestrian bloggers. After missing the deadline for 2016, I made sure to mark my calendar accordingly. The 5th Annual Equestrian Blogger Gift Exchange was everything I hoped it would be and more!
The rules of the exchange were fairly simple. As the site stated participating equestrian bloggers needed to first submit a form with information about themselves and any gifts they'd love to have. Next to-do was to spend a little time following the matched giftee to find out what they like, and then buy or make an awesome gift for about $20.
I was excited to have been matched with giftee Allison Calcaterra from Pony Reboot and couldn't wait to see who my Secret Santa would be!
After weeks of build up, I received the most perfect package from Holly of Marescara.
Let me just say that I was more than pleasantly surprised. Holly certainly outdid herself with gifts! Her thoughtfulness really made Christmas memorable this year.
Here's what she sent me:
1. Leather Care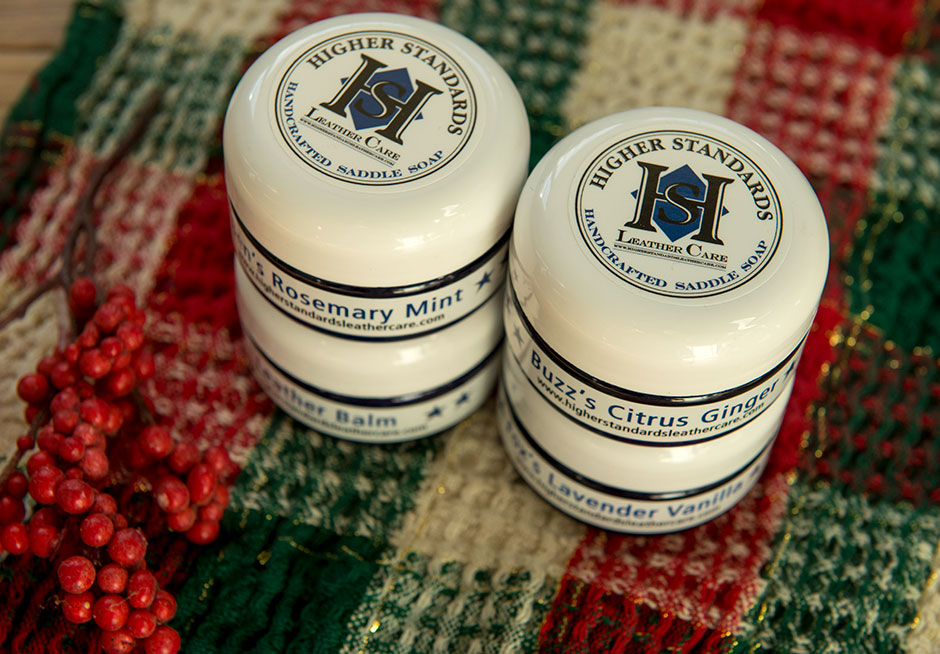 Above: Higher Standards Leather Care Mini Christmas Gift Pack
I have been wanting to try Higher Standards Leather Care products for quite some time now, so imagine my excitement when presented with not one, but 4 different products to sample! Oh, and the scents are just as amazing as you'd think.
2. Horse Care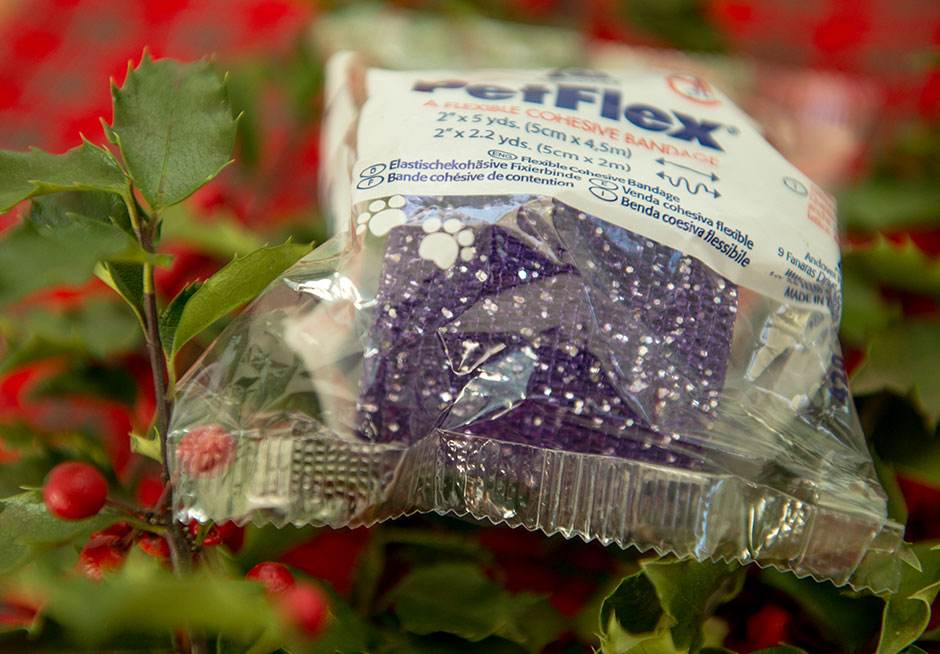 Above: Andover PetFlex Cohesive Bandage
Poor Dexter has had a rough 2017. Last year he was diagnosed with Lyme along with sustaining a soft tissue injury in his right front foot. While recovering from this, Dexter managed to injure his deep digital flexor tendon. It's only fitting that we add to our first-aid collection with this purple sparkle bandage. I should probably stock up on bubble wrap as well.
3. Stationary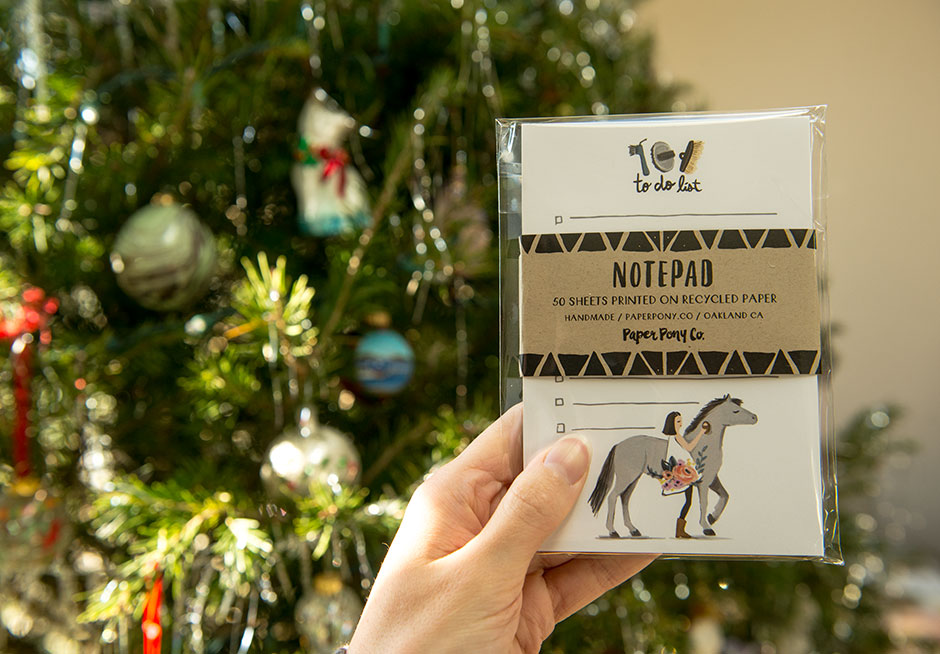 Above: Paper Pony Co. Pretty Pony Notepad
For those that may not already know, I am an organizing junkie. I love to have a place for everything, and everything in its place. Organization allows me to be more productive and less stressed. So this to-do list from Paper Pony Co is the ultimate tool for my sanity!
4. Organization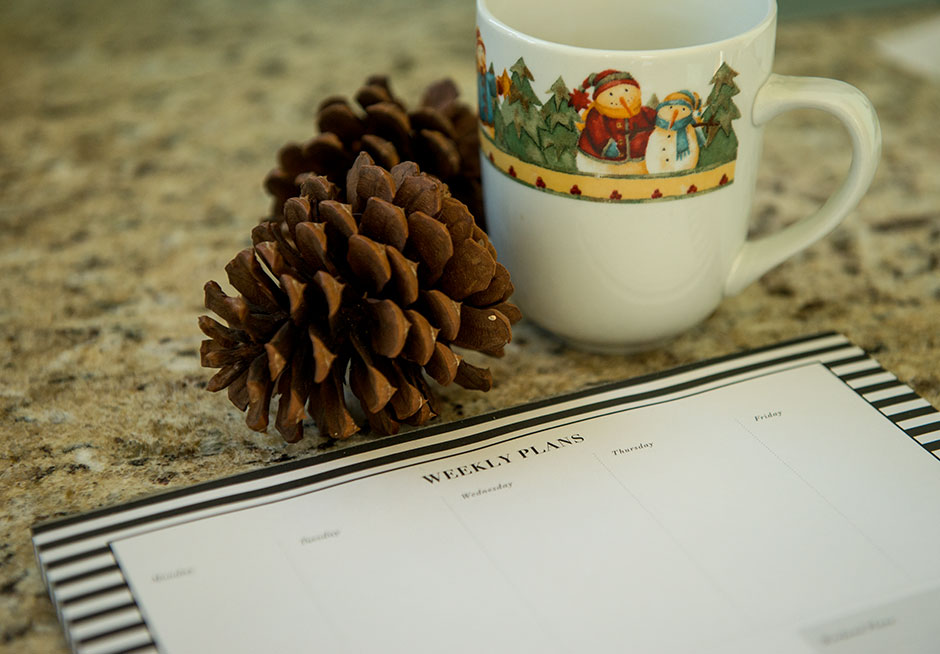 Above: Fringe Weekly Desktop Planner
Did I mention that I love making lists? This weekly desk planner is perfect for all of my day-to-day tasks.
5. Photoshoot Props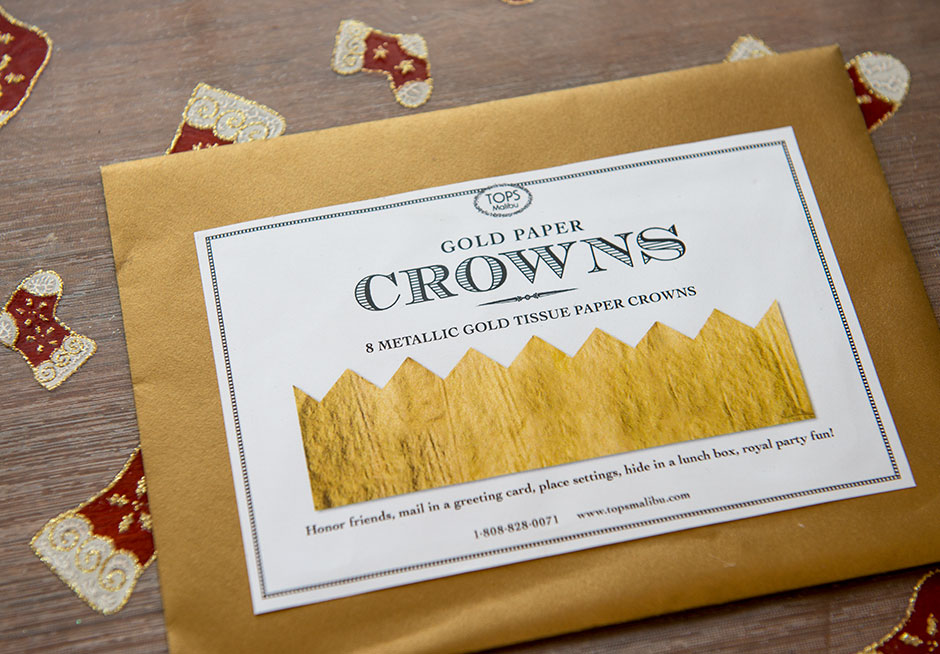 Above: Tops Malibu Gold Metallic Paper Crowns
Dexter enjoys wearing props for our blog photoshoots. Okay, maybe 'enjoy' is a stretch, but he never seems to complain! I think he's going to look super cute in a crown and can't wait to style a look to go with it!
6. Glamsquad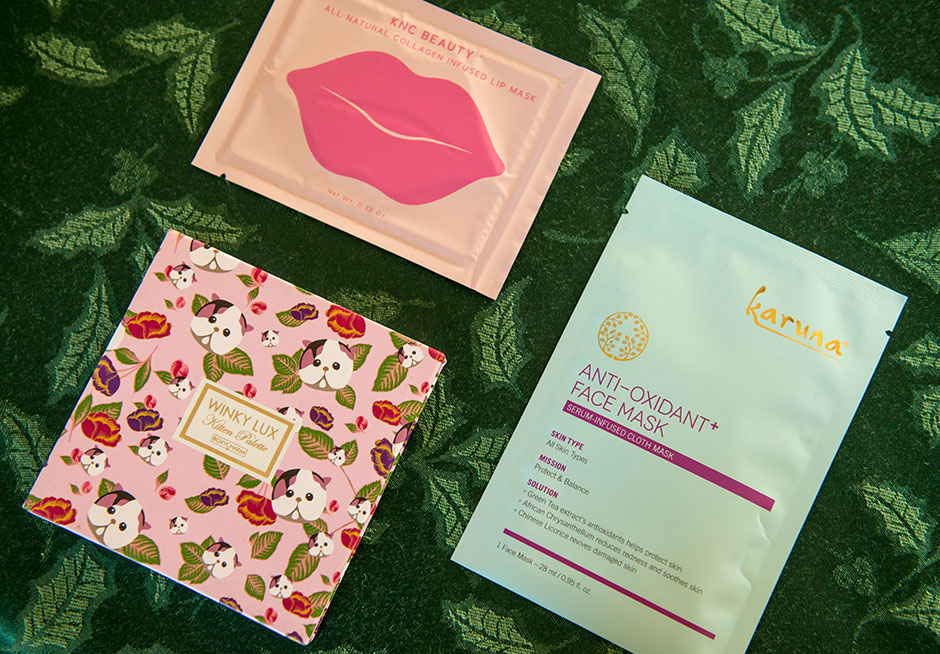 Above: KNC Beauty All Natural Collagen Infused Lip Mask, Winky Lux Kitten Eyeshadow Palette, Karuna Anti-Oxidant+ Face Mask
If you're an equestrian, chances are you take better care of your horse's skin than your own. I, too, am guilty of this. My face deserves a spa day! And can we take a second to admire the cute packaging on the shadow palette.
7. Human Treats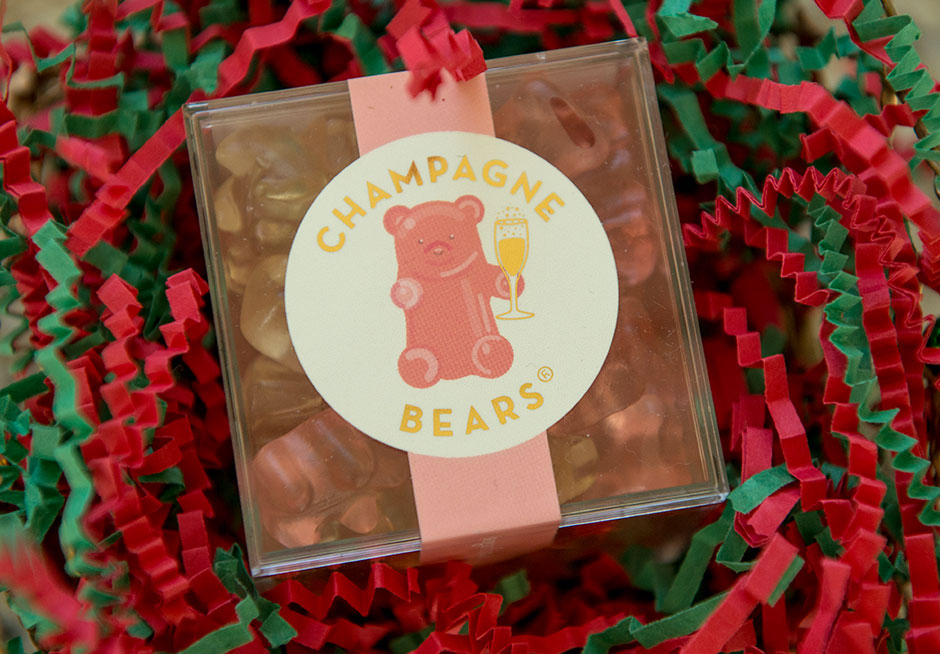 Above: Sugarfina Champagne Bears
Dessert is my favorite part of any meal, hands down. So when I saw these sophisticated gummy bears, I knew Holly had my back.
8. Horse Treats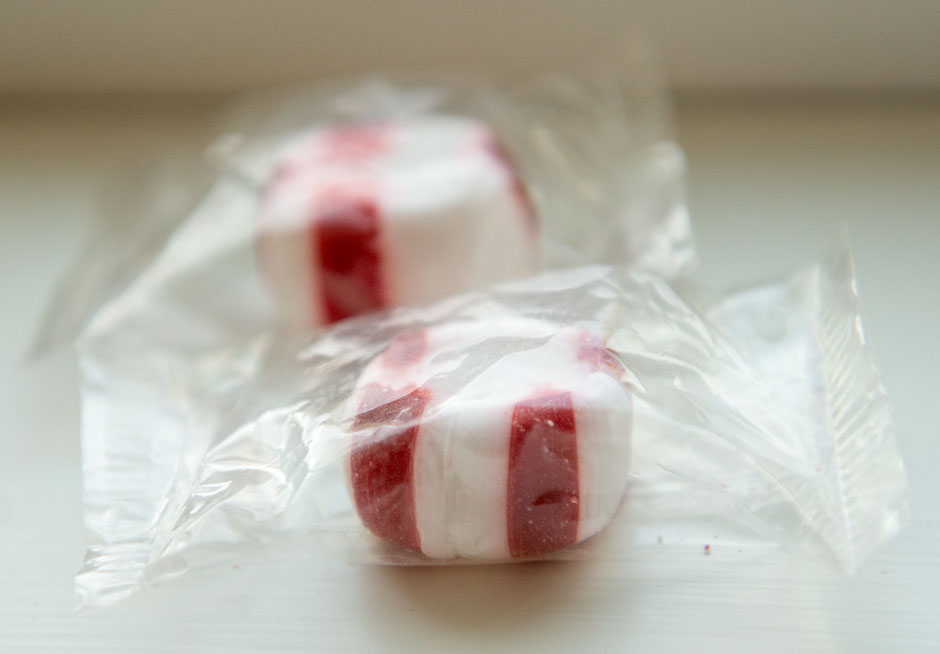 Above: Sweet Stripes Soft Peppermints
Mints are Dexter's favorite treats, so he will definitely appreciate this one!
Thank you again, Holly! Santa couldn't have chosen better gifts for Dexter and I.
And special thank you Tracy, of the Printable Pony, for hosting my new favorite Christmas tradition!
Happy Holidays!