There's nothing I love more than discovering affordable equestrian brands that are also loved by Instagram's most ubiquitous personalities in fashion. Netherlands-based Premiera has been on the high-end tack scene for years, but has only recently been spotted on a slew of celeb horses in our neck of the woods, thanks to exclusive North American carrier, 20×60. The timelessly chic Premiera Vienna Halter is a favorite of Zinta Braukis, perhaps better known by her Instagram handle, @zintapolo.
Just like most trends begin these days, it first started with stable-to-street style influencers, and soon, it'll be you, too.
Founded by Alexandria DeVries, 20×60 was curated under the principles of offering equestrians high quality, unique, and on-trend items at a reasonable price point. The Premiera halter collection is no exception to this rule, offering the look and feel of luxury. Because even an every-day item can be special!
Features
The Premiera Vienna halter is a modernized take on a traditional leather halter.
Perhaps the most striking feature is the braided leather on the noseband and cheek pieces. It offers a showy appearance without being too gaudy. They aren't very wide either, giving Dexter a wonderful profile. And paired with the contrast stitching, Dexter looks all fancy-like from any angle!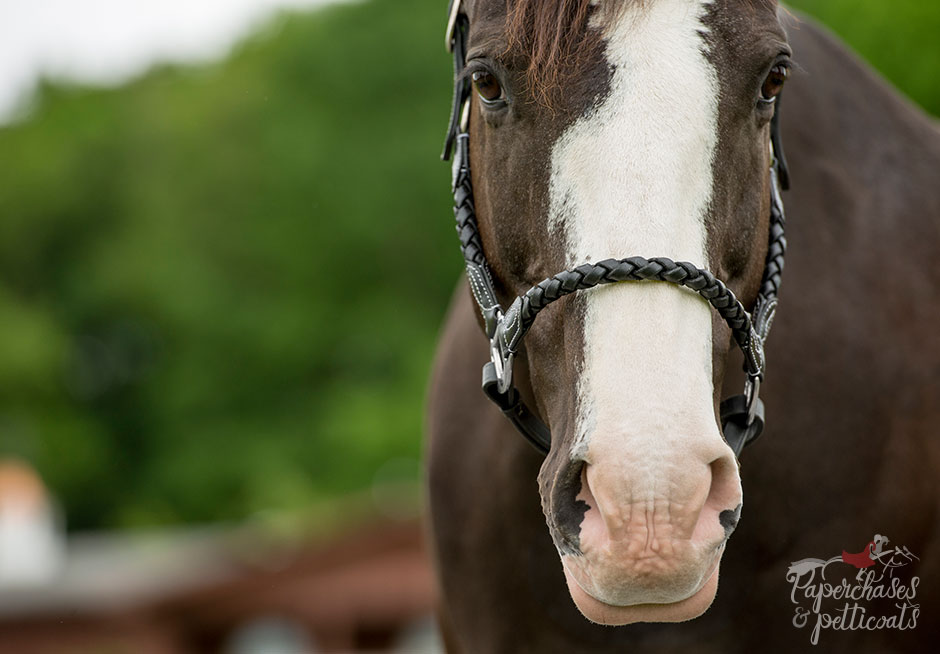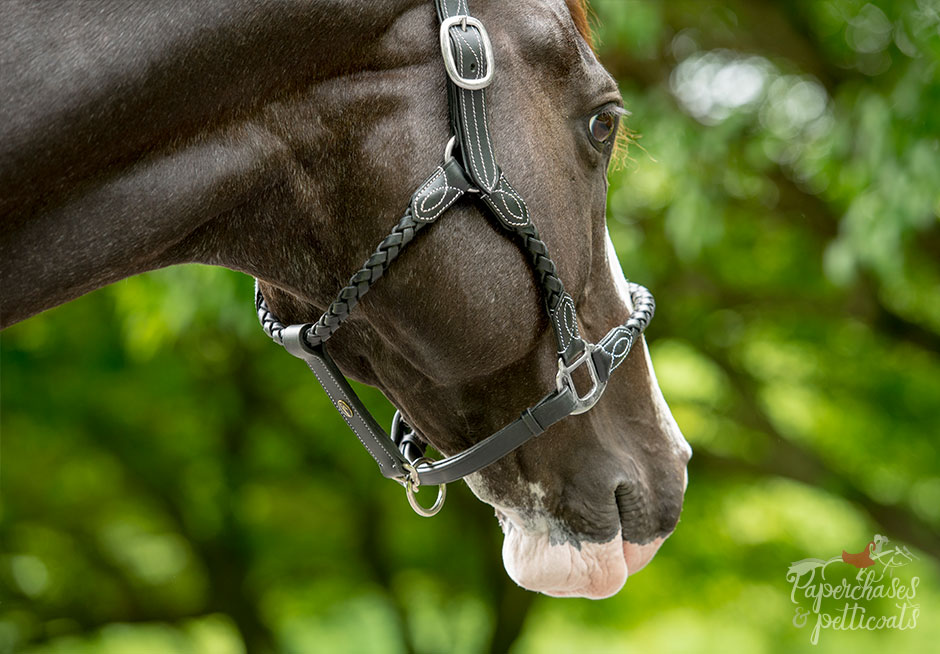 It also features classic touches such as a rolled throat, double buckle crown, and adjustable chin. I like that the buckle faces out away from the horse.
Fresh out of the box, this halter was so soft and supple that I didn't need to oil it prior to using. Love that I didn't have to break it in! I was shocked to find that the wide braiding is gentle enough on Dexter's delicate face to not cause rubs. The added padding over the crown provides all-day comfort, too.
Caring for this halter is easy. I usually just wipe it down with my favorite leather cleaner after each use. Overall it holds its shape and color really well.
Options
Currently 20×60 offers the Premiera Vienna Halter in three options: black, black/white and brown. I was tempted to go with the black/white, but decided that was a bit too dressagey for my taste. The all-black looks wonderful on Dexter, giving him that masculine presence. It also matches his MyRope lead, which is very important to him (okay, mostly me).
Thumbs Up 👍
20×60 offers a Horse Happiness Guarantee with an easy return or exchange program.
Thumbs Down 👎
I found this halter to run large. The overall fit is good, but I do admit the chin piece is a bit long for Dexter's typical horse-sized head; and for that reason, getting the fit just right for turnout, in my opinion, is challenging. I prefer less slack that could potentially get caught on something. Therefore, I only use this halter for shows.
Price
At $119.95 (including shipping AND a t-shirt), I think the Premiera Vienna halters are a good value from 20×60. I'm actually shocked the retail piece is not higher considering these halters are handmade in the Netherlands.
Bottom Line
This halter was well worth the 2+ month wait from being backordered. It's popular with good reasons: beautiful to look at it, brakes in quickly and holds up great.
I've been very happy with both the function and the appearance. The workmanship is superb, leather is soft, and contrast stitching is lovely. I would definitely order it again.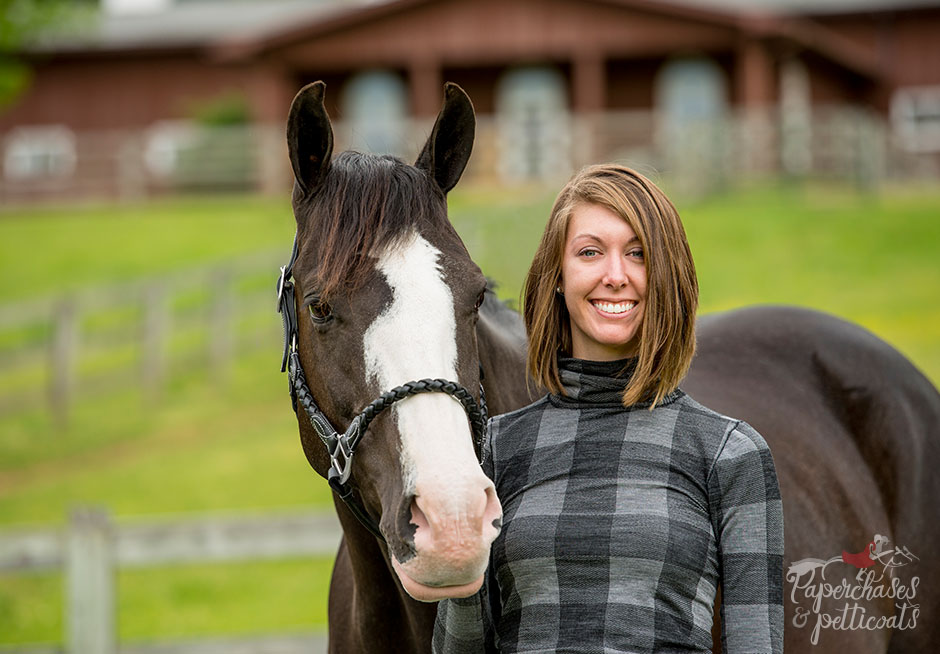 —
Find out more about the Premiera Vienna halter here.
You can also check out 20×60 on Facebook, Instagram and Twitter.