I must admit I didn't need another bridle. In fact, that's probably the last thing I needed: more horse tack. My tack trunk and lockers (yes, multiple) are bursting at the seams. And all for one horse! But I still want more. Want, need. Such a fine line.
A backup bridle? Sure, let's go with that to help justify my actions. To be fair though, my initial plan was to replace my current schooling bridle for a monocrown model, while also doubling as my go-to piece at combined training events and jumper shows. Or even dressage if I feel so inclined–okay, back to reality here.
Indecisive by nature, I somehow managed to narrow down my list to two options: Dy'on's Anatomic Bridle and PS Of Sweden's Get Set Revolution bridle. Both feature premium english leather and strikingly beautiful wide nosebands which suit Dexter's long blaze.
After hours of contemplation, pro and con lists and even polling my closest friends, I finally arrived at my decision: PS Of Sweden! The ultimate deciding factor for me was the ingenuity. I wanted something different and that's just what I got! It looks and feels so unique, almost custom.
I've seen jog up pictures of top event riders at Rolex Kentucky sporting PS Of Sweden bridlework, but I have yet to see any local tack shop carry the brand. The Get Set Revolution bridle is just as PS Of Sweden claims on their site, "truly exclusive". The VIP of the bridle market.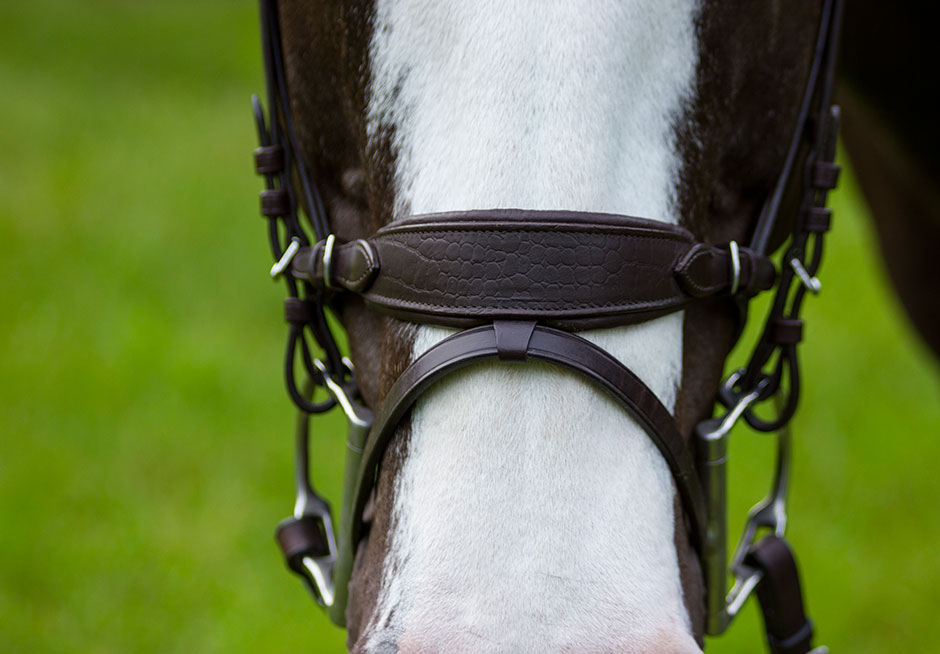 Features
Most of the pieces are interchangeable which is definitely a far cry from the typical bridework I'm used to. The browband features a patent pending "click-it" design which allows you to easily swap it out in seconds, even while still on the horse. I don't know of any other bridle with this capability. As well, the wide noseband is attached via two buckles on either side for maximum adjustability and can also be swapped out. It looks fantastic on Dexter's head!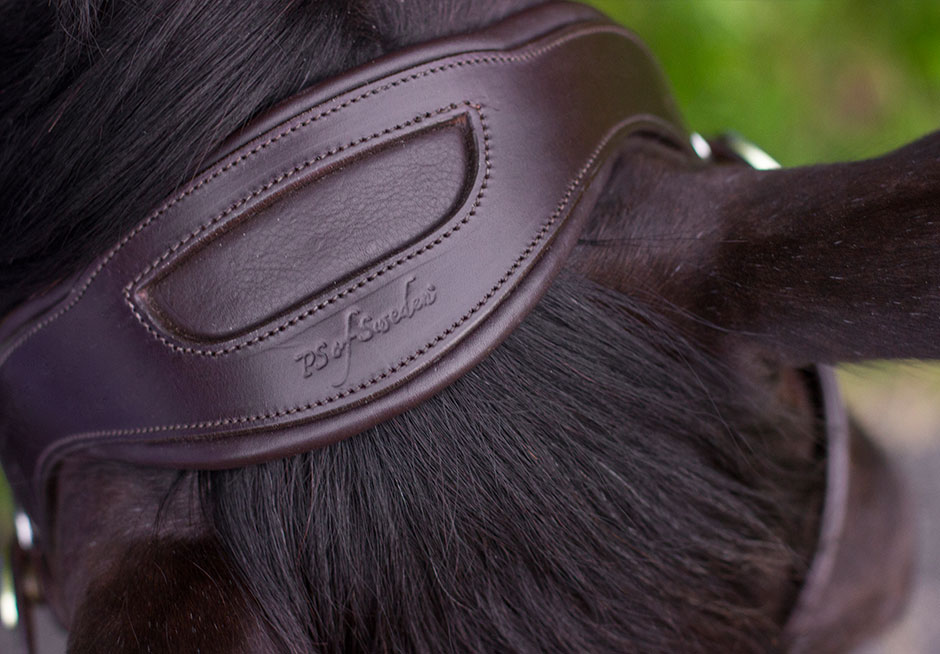 The headpiece is ergonomic with soft padding. I never have to worry about pinching again! Additionally, the cheekpieces have patent pending elastic bands that "cradle" or suspend the bit in the horse's mouth to help further relieve poll pressure. It works, too–Dexter is noticeably softer in the bridle. The cheekpieces also stay clear of his cheekbones.
Options
I absolutely adore the included crocoprint noseband that came with mine, but also ordered a fancy stitch version to vary my look.
Thumbs Up 👍
Above all, I enjoy how PS Of Sweden designed their line of bridles with the comfort of the horse in mind.
Thumbs Down 👎
This bridle does not come with a throat latch as it's designed not to need one, but you can purchase this piece separately so that it is competition legal. As well, the jury is still deliberating on whether the elastic inserts on the cheeckpieces are permitted in dressage competition, but they can always be cut out if I so desire.
Price
At $328 and coming from Sweden, I definitely took a leap of faith. Shipping was not as expensive as I had expected and it came by UPS air in two days! I think that's even faster than SmartPak! However, a throatlatch and reins are not included so those also need to be factored into the final pricing. I was fortunate to already own a spare pair of reins by ThinLine that mesh perfectly with this bridle.
Bottom Line
Overall I'm very pleased with the Get Set Revolution bridle. It's innovation and beauty will certainly get you lots of compliments! The quality is great and my horse goes super well in it.
Just check out the eye-candy. I personally drooled over all of this when it first arrived. It looks quite dapper on Dexter, don't you think?!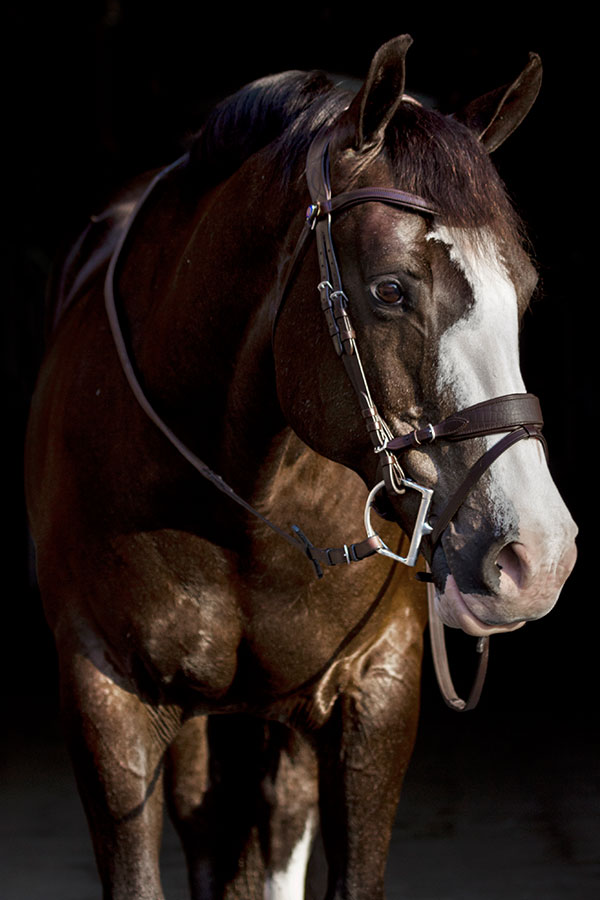 —
Find out more about the PS Of Sweden Get Set Revolution Bridle here.
You can also check outPS Of Sweden on Facebook and Instagram.